We get lots of requests for finance options and payment splitting on our Memory Keeper Lockets and other pieces and we are always keen to make it easier for our customers to spread payments, so we researched the market. It was important to us that any package we recommended was easy for our customers to use and as accessible as possible.PayPal Credit came out top. It means that our silver Memory Keeper Locket costs around £2 a day for four months - that's cheaper than a daily coffee!
Below are all the facts you need to get started with PayPal credit at Lily Blanche.
Lily Blanche has teamed up with PayPal Credit to make it easier to spread and manage your online purchases.
Simply spend over £99 and you can receive 0% credit for four months. What's more you can receive four months interest free credit every time you spend £99 with Lily Blanche online.
What Is PayPal Credit?
PayPal Credit is like a credit card, without the plastic. It's a credit limit that's attached to your PayPal account which you can use for your online purchases.
How It Works
Simply complete PayPal's short application for here and, if approved and once you accept the Credit Agreement, you'll have a credit limit linked to your PayPal account almost straight away.
Do I Need A PayPal Account To Apply?
You will need a PayPal account to access PayPal credit.
Signing up for a PayPal account is free and easy; all you need to do is provide your email address, create a password and accept the PayPal User Agreement.
How Quickly Will I Receive PayPal Credit?
The application form takes minutes to complete. PayPal then runs a credit check and if approved, you'll have a credit limit linked to your PayPal account as soon as you accept your Credit Agreement.
How does the 0% for 4 months offer work?
0% interest for 4 months is available on single transactions of £99 or more*. It applies automatically to any purchase made using PayPal Credit in excess of this value, except those to which another Promotional Purchase Offer (such as an instalment offer) applies. You can use this offer as many times as you like as long as you have an available credit limit.

Any remaining balance due after the 4 month promotional period or any transactions under £99 will be charged at PayPal's current interest rate. If you fail to make minimum repayments on time or in certain other circumstances, PayPal may remove your offer. Please see the Credit Agreement for more details.
How much will my credit line be?
To determine the size of your credit line PayPal uses the information you provide in the application form along with internal PayPal data and an external credit check.
For more information see https://www.paypal.com/uk/webapps/mpp/paypal-virtual-credit/faq
We hope this helps you manage your payments. If you need any more information, please contact us PayPal.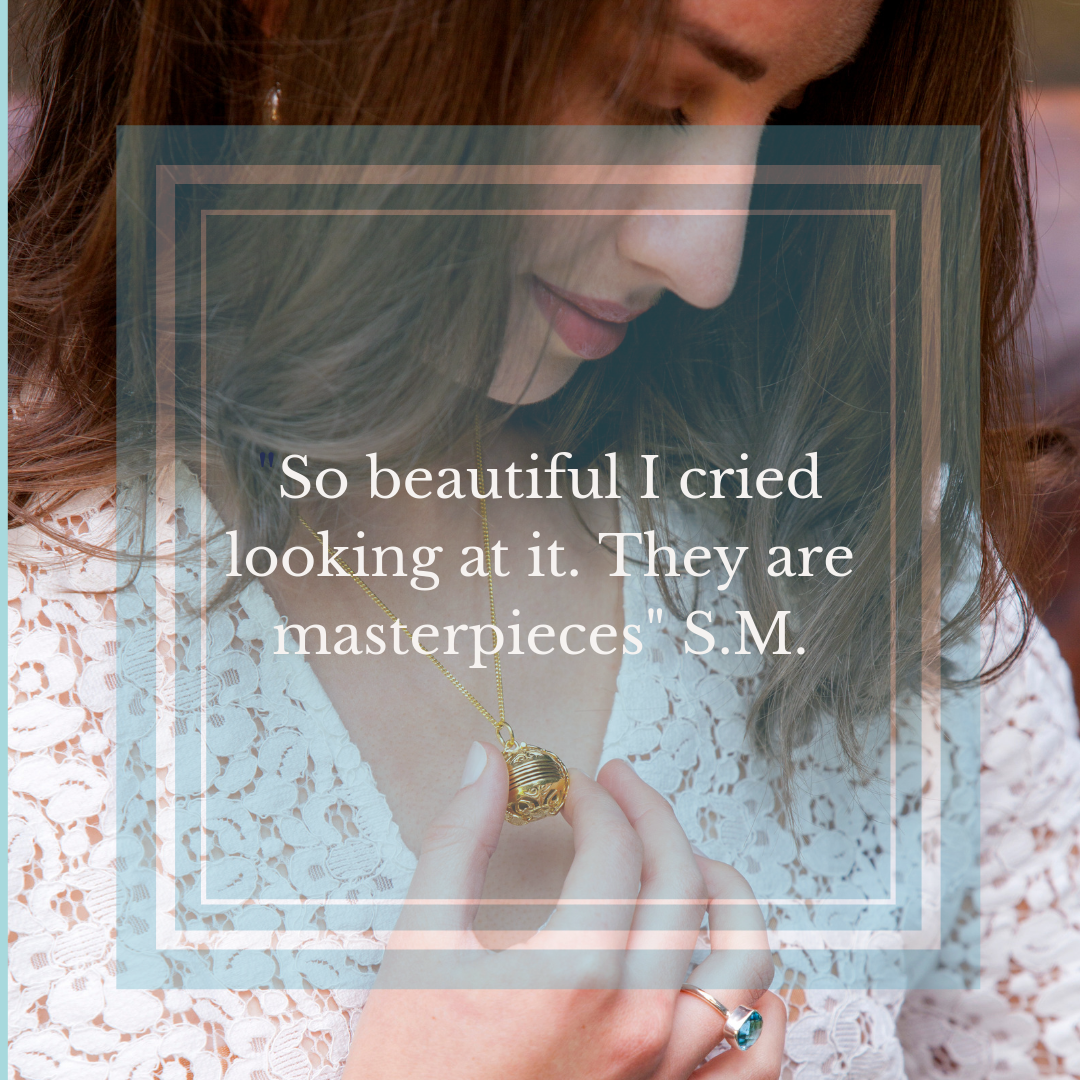 *THE MINIMUM PAYMENT DUE STILL APPLIES TO 0% OFFER BALANCES. ANY REMAINING BALANCE DUE AFTER THE 4-MONTH PROMOTIONAL PERIOD OR ANY TRANSACTIONS UNDER £99 WILL BE CHARGED INTEREST AT 19.9% P.A. (VARIABLE). IN ORDER TO MAINTAIN THE 0% OFFER, YOU NEED TO KEEP UP MONTHLY REPAYMENTS AND STAY WITHIN YOUR CREDIT LIMIT. CREDIT SUBJECT TO STATUS.